Published by Therese Myles on 21st Mar 2020
Adolph von Menzel was a realist painter and graphic artist. He was born in Breslau in Germany on December 8, 1815. At the age of 14 Adolph was working for his father, a former head teacher who in 1818 had founded his own lithographic workshop. Four years later, Adolph was responsible for supporting his family, following the death of his father. By then they were living in Berlin.
Menzel studied at the Berlin Academy of Art and learned how to draw from sculptures, but his short time there marked the end of his formal artistic training. He had his first commercial success in 1833, with a set of drawings commissioned by Louis Sasche, a publisher and art dealer. These drawings were reproduced as lithographs to illustrate a poem by Goethe.
He was beginning to paint in oils in 1834 and was accepted as a member of the Association of Younger Artists. Four years later Menzel was invited to join the Elder Artists' Association and he also had the opportunity to see, for the first time, paintings by the English artist John Constable.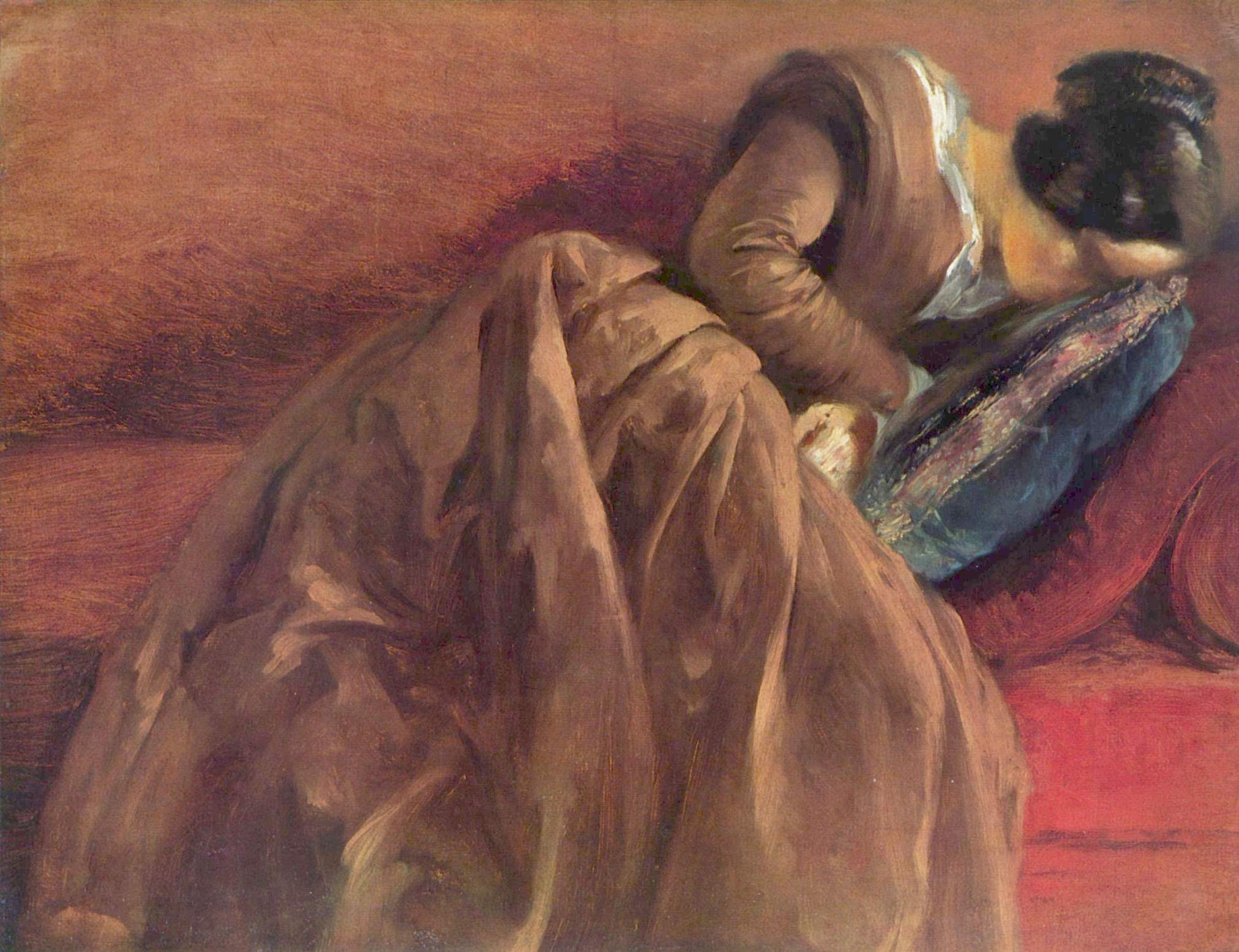 Menzel continued with his figurative drawing and established his career as a graphic illustrator. He used wood engravings for his illustrations of a book by Franz Kugler on the History of Frederick the Great.
A milestone in his life was reached in 1853, when Menzel was appointed professor at the Royal Academy of Art, the same institution he had attended briefly as a student in 1833-4 and where later, in 1875, he was elected as a member of the Senate.
Menzel visited Paris for the first time in 1855. In the Pavilion of Realism at the Exposition Universelle he viewed realist paintings by Gustave Courbet.
The French Cross of the Legion of Honor was awarded to Menzel in 1867 for his painting depicting Frederick the Great and his troops at the Battle of Hochkirch. Another of his history paintings depicted the lying in of state of the Dead March. The subject was connected to events that took place in the revolution of 1848, but this painting was never finished.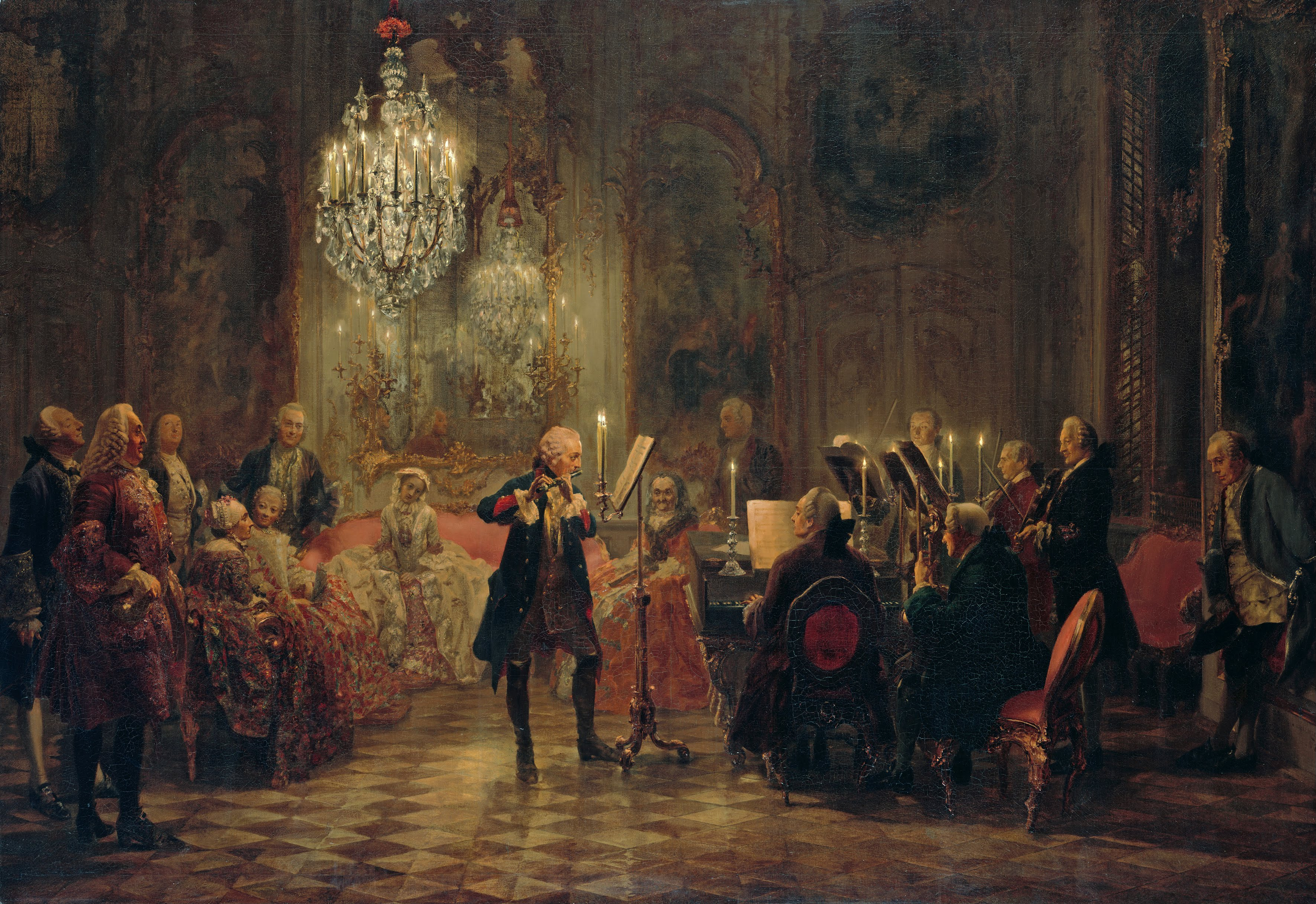 A major exhibition of paintings by Menzel took place in 1884 in Berlin, and many of his works were shown in other parts of Europe. He received several honors and major awards for his art. On his seventieth birthday, in December 1885, Berlin University awarded him an honorary doctorate. In Breslau he was given the status of honorary citizen and later he received the same honor from the city of Berlin. He was also made an honorary member of several European art academies.
Before his death on February 5, 1905, the artist had been raised to the highest level of German society and had became known as Adolph von Menzel. He was the first artist to be made a Knight of the Black Order. He never married and, according to his last Will and Testament, had taken a deliberate decision never to form a romantic alliance or sexual relationship. The Kaiser himself arranged the artist's funeral and walked behind the coffin.